Resultados: de producto(s) -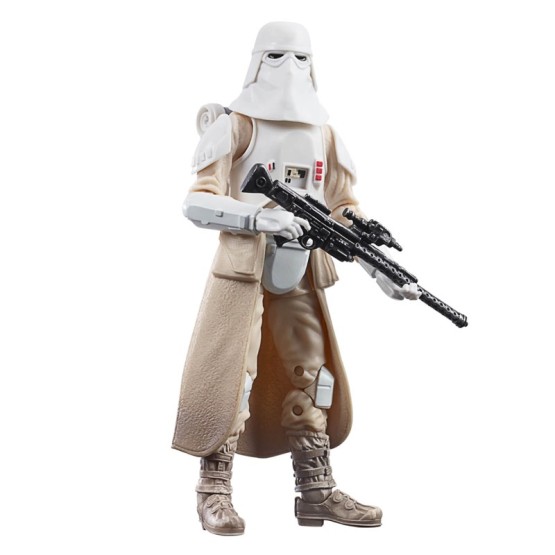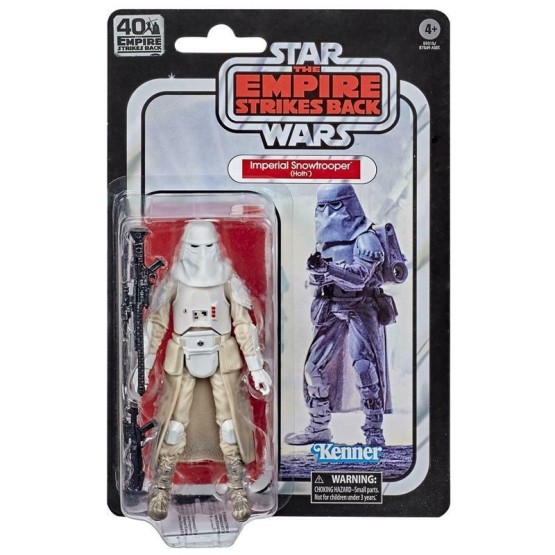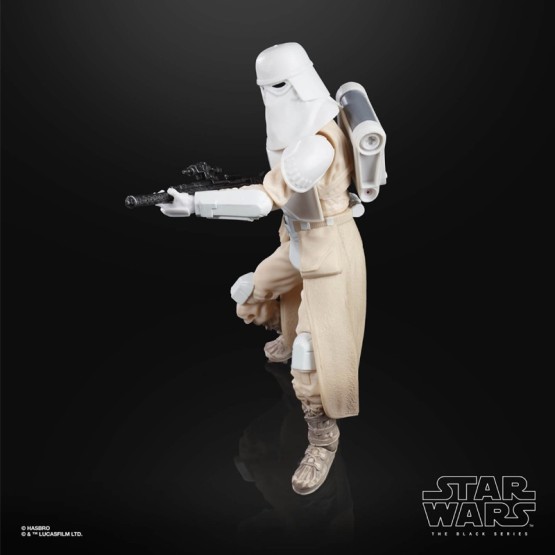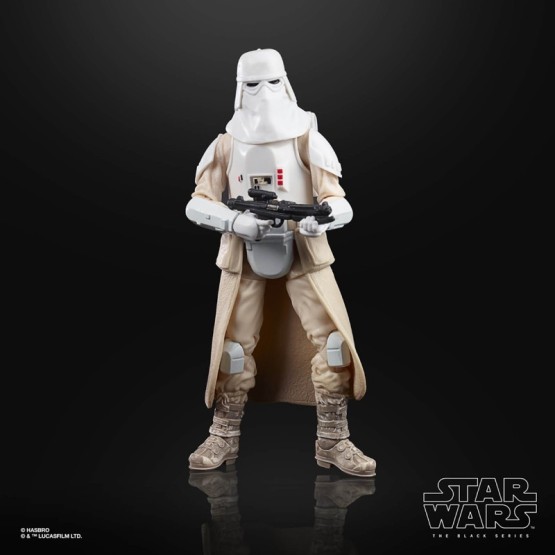 FIGURA STAR WARS THE BLACK SERIES IMPERIAL SNOWTROOPER - 40TH ANNIVERSARY (E9315/E7549)
26,55 €
Sin impuestos
29,50 €
10%
FIGURA STAR WARS THE BLACK SERIES IMPERIAL SNOWTROOPER - 40TH ANNIVERSARY (E9315/E7549)
ENTREGA A DOMICILIO En 24 en Las Palmas de G.C.!
PAGO SEGURO Garantizado 100%
MEDIOS DE PAGO Transferencia, tarjeta crédito y PayPal
Comprados juntos habitualmente
FIGURA STAR WARS THE BLACK SERIES IMPERIAL SNOWTROOPER - 40TH ANNIVERSARY (E9315/E7549)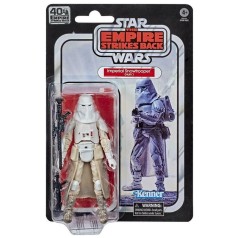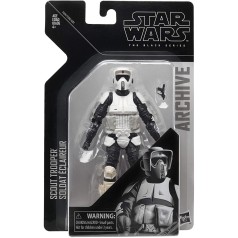 Información del producto
FIGURA A ESCALA DE 6" (15 CM) CON MÚLTIPLES PUNTOS DE ARTICULACIÓN Y CON ACCESORIOS.
Colección / Línea
The Black Series 6 inch
The Black Series 40th Anniversary 6 inch.