Resultados: de producto(s) -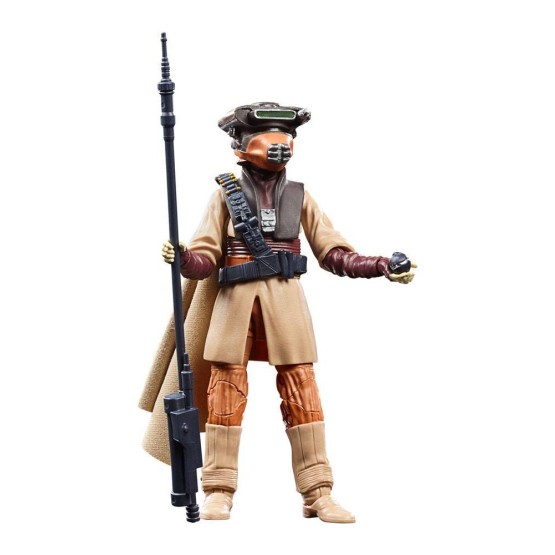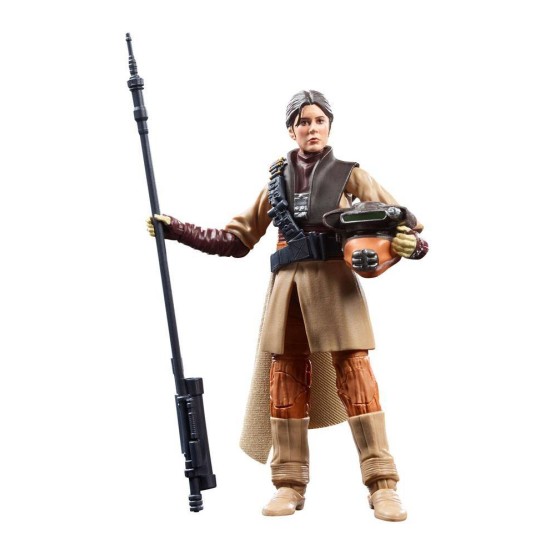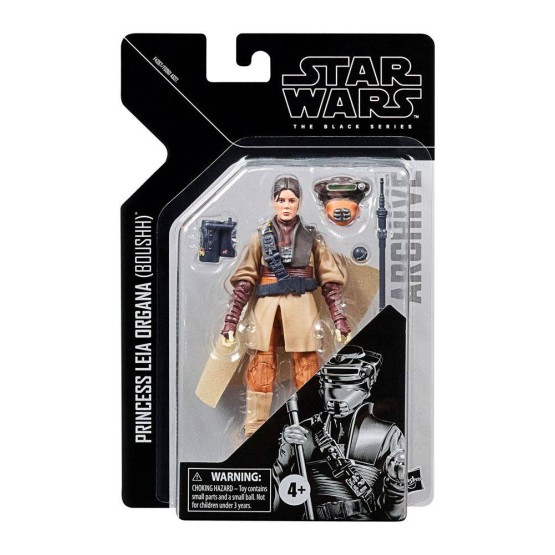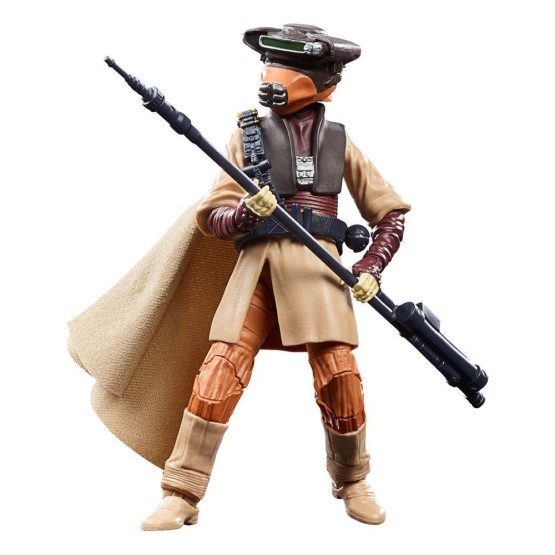 Leia Organa (Boushh) The Black Series Archive SW: El regreso del Jedi (F4367) figura 15 cm
Últimas unidades en stock
Han Solo se encontraba congelado en carbonita en el palacio de Jabba, y la Princesa y sus amigos planificaron una misión de rescate. Leia, disfrazada como el cazarrecompensas Boushh, se infiltró sigilosamente hasta donde se encontraba el bloque de carbonita de Han.
Esta figura de Leia Organa (Boushh) a escala de 15 cm fue diseñada con lujo de detalles para verse igual al personaje de la película Star Wars: El regreso del Jedi. La figura cuenta con diseño detallado y múltiples puntos de articulación.
ENTREGA A DOMICILIO En 24 en Las Palmas de G.C.!
PAGO SEGURO Garantizado 100%
MEDIOS DE PAGO Transferencia, tarjeta crédito y PayPal
Comprados juntos habitualmente
Leia Organa (Boushh) The Black Series Archive SW: El regreso del Jedi (F4367) figura 15 cm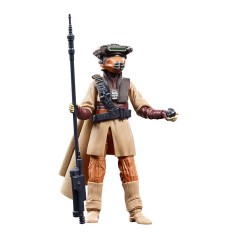 Información del producto
Colección / Línea
The Black Series 6 inch
Aparece en...
Star Wars: El retorno del Jedi