Resultados: de producto(s) -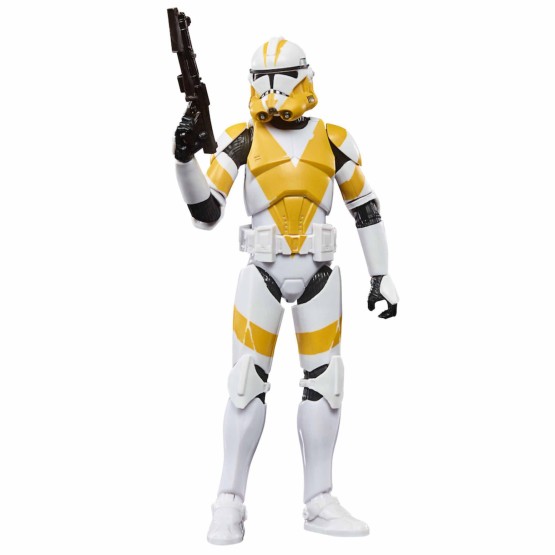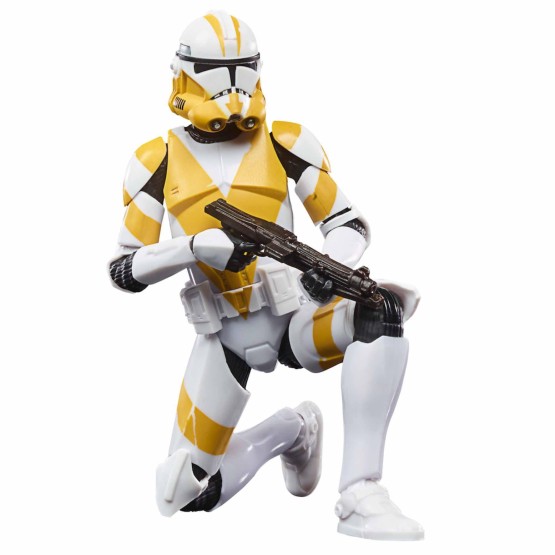 13th Battallion Trooper The Black Series SW Jedi: Fallen Order 12 figura 15 cm
Últimas unidades en stock
Hasbro presenta dentro de su colección Black Series Gaming Greats la figura del 13th Battalion Trooper,
también conocido como el batallón de Hierro.
El Batallón 13 estaba conformado por soldados clon enfundados en armadura de soldado clon Fase II.
los cuales aparecen en el juego de acción y aventura en tercera persona Star Wars Jedi: Fallen Order.
ENTREGA A DOMICILIO En 24 en Las Palmas de G.C.!
PAGO SEGURO Garantizado 100%
MEDIOS DE PAGO Transferencia, tarjeta crédito y PayPal
Comprados juntos habitualmente
13th Battallion Trooper The Black Series SW Jedi: Fallen Order 12 figura 15 cm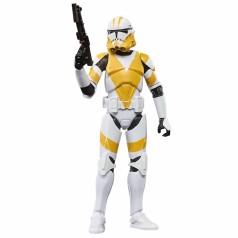 Información del producto
Se trata de una figura articulada de unos 15 cm de alto.
Incluye 1x blaster.
Colección / Línea
The Black Series 6 inch
Aparece en...
SW: The Fallen Order