Resultados: de producto(s) -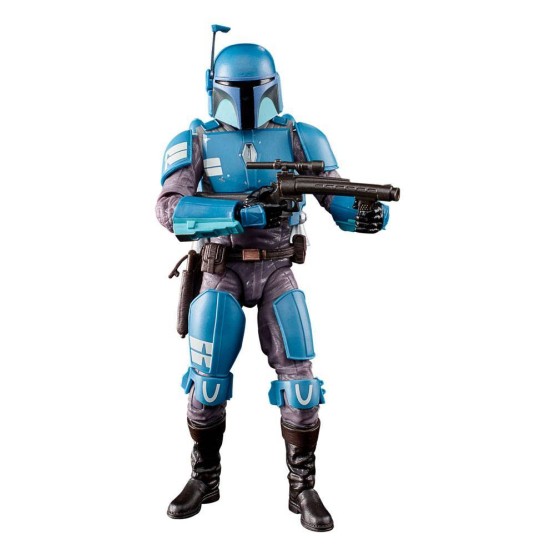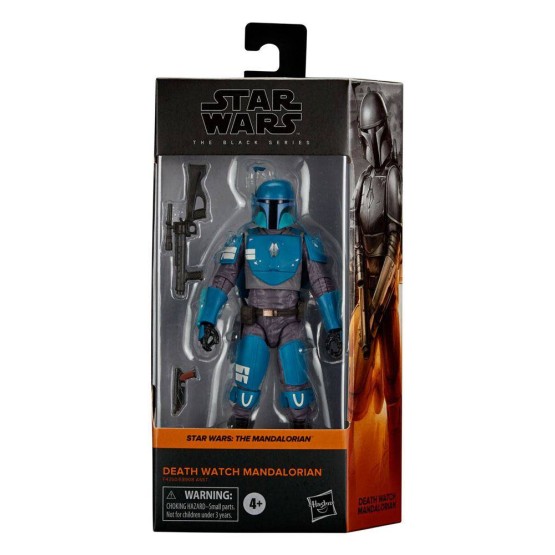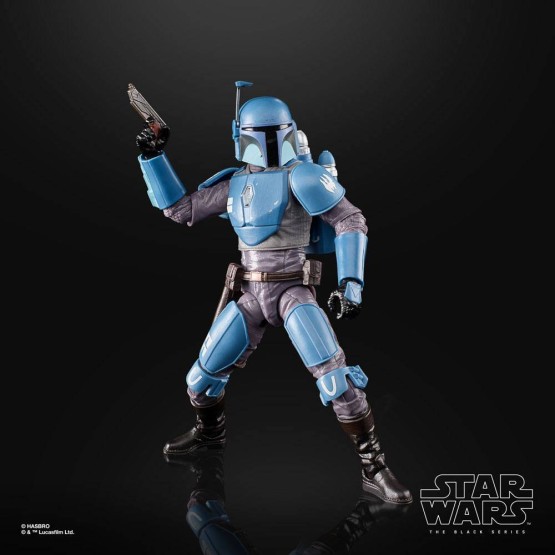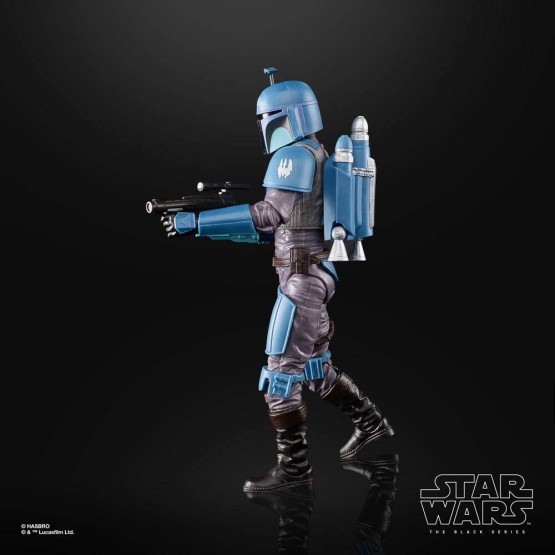 Death Watch The Black Series SW: The Mandalorian 21 (F4350)
Últimas unidades en stock
Hasbro presenta dentro de su colección Black Series la figura de Death Watch Mandalorian.
ENTREGA A DOMICILIO En 24 en Las Palmas de G.C.!
PAGO SEGURO Garantizado 100%
MEDIOS DE PAGO Transferencia, tarjeta crédito y PayPal
Comprados juntos habitualmente
Death Watch The Black Series SW: The Mandalorian 21 (F4350)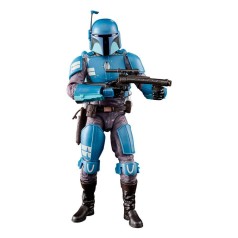 Información del producto
Se trata de una figura articulada de unos 15 cm hecha en PVC. Incluye 2 armas blaster.
Tipo Artículo
Figura articulada
Colección / Línea
The Black Series
Aparece en...
Star Wars: The Mandalorian