Resultados: de producto(s) -
STAR WARS THE FORCE AWAKENS SPEEDER VEHÍCULO + FIGURA EZRA BRIDGER (B6113)
16,77 €
Sin impuestos
27,95 €
40%
Figura + Vehículo Star Wars Ezra Bridger's Speeder The Force Awakens Collection 3,75 With Class I Vehicles
ENTREGA A DOMICILIO En 24 en Las Palmas de G.C.!
PAGO SEGURO Garantizado 100%
MEDIOS DE PAGO Transferencia, tarjeta crédito y PayPal
Comprados juntos habitualmente
STAR WARS THE FORCE AWAKENS SPEEDER VEHÍCULO + FIGURA EZRA BRIDGER (B6113)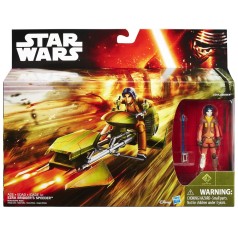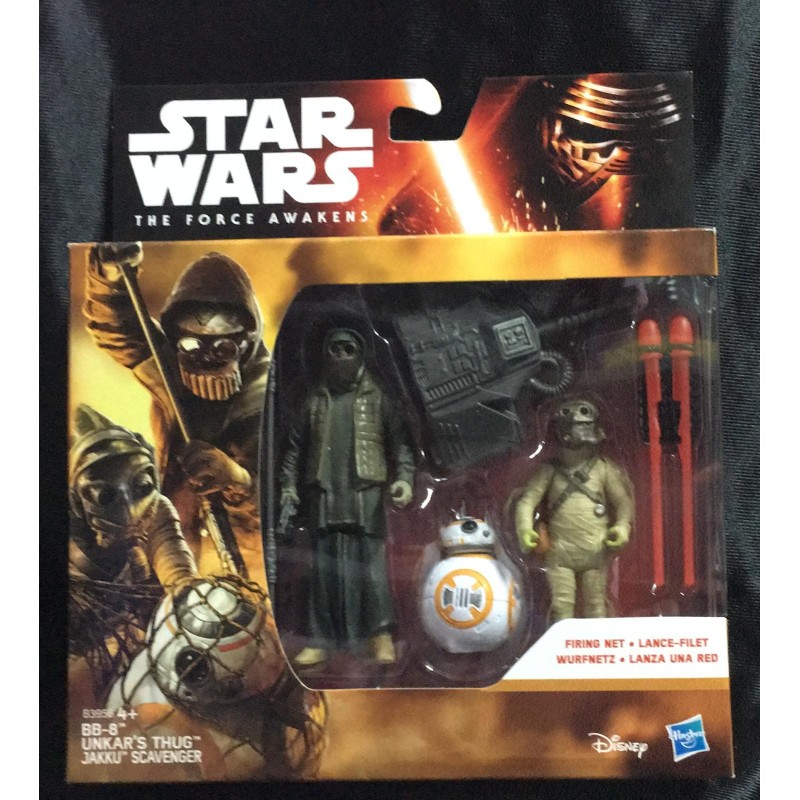 Información del producto
La colección de figuras de Star Wars The Force Awakens 3,75" lanza en 2016 esta linea de vehículos que incluyen figuras en la misma escala.
Se incluye la Figura de Ezra Bridger luchador por la libertad contra el imperio, armado con su sable luz  y su Speeder.
Cuenta con sable luz.
Tipo Artículo
Figura articulada
Colección / Línea
The Force Awakens